Spring Shad Fishing is at Knights Eddy, in Sparrowbush, New York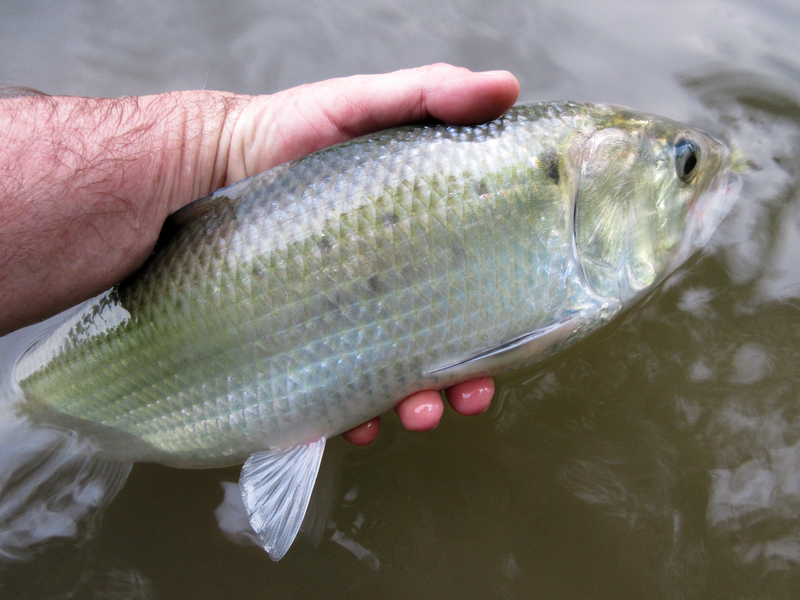 Knights Eddy is located on a quiet hamlet along the Delaware River in Sparrowbush, New York. It's a pristine and gorgeous location with access to some of the very best shad fishing in the world. This area is hard to get to with a fishing boat unless you have access through the Knights Eddy location at Indian Head Canoes & Rafts. We are the premier outfitter that offers canoeing, rafting, and cabin rentals that will make your visit to this beautiful location one to remember, especially if you choose to go shad fishing.
Exclusive to Indian Head Cabin customers only. That way you'll have the best chance of nabbing those shad fish without a ton of competition from other people public fishing. It's a private access area that you'll want to come back to each year again and again.
All About Shad Fishing
The shad fish is a type of fish that people love to sport hunt. This species of fish love to swim in the small channels of the Delaware River, biting all day and all night long. The prime time to hunt these freshwater fish is in the spring, specifically in the month of May.
Experienced anglers who nab these fish can pursue them with either a spinning technique or by fly-fishing. It's up to you what you prefer to use when out on the water. The challenge of getting the shad is based on the fact that they give a good fight. They are feisty little guys which makes shad fishing loads of fun.
The best way to catch them is by using a shad dart, which is a jig made of lead, cone-shaped with feathers at the hook's end. This type of lure is favored by the shad who will naturally be attracted to its reflective colors underwater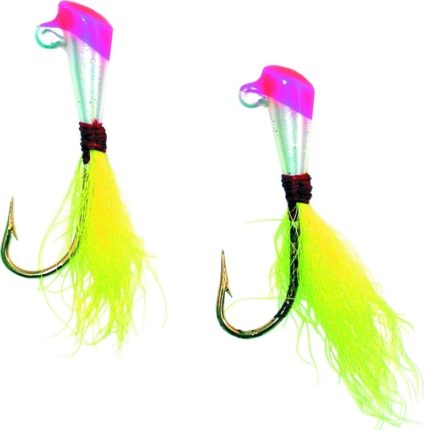 Bring Your Own Fishing Boat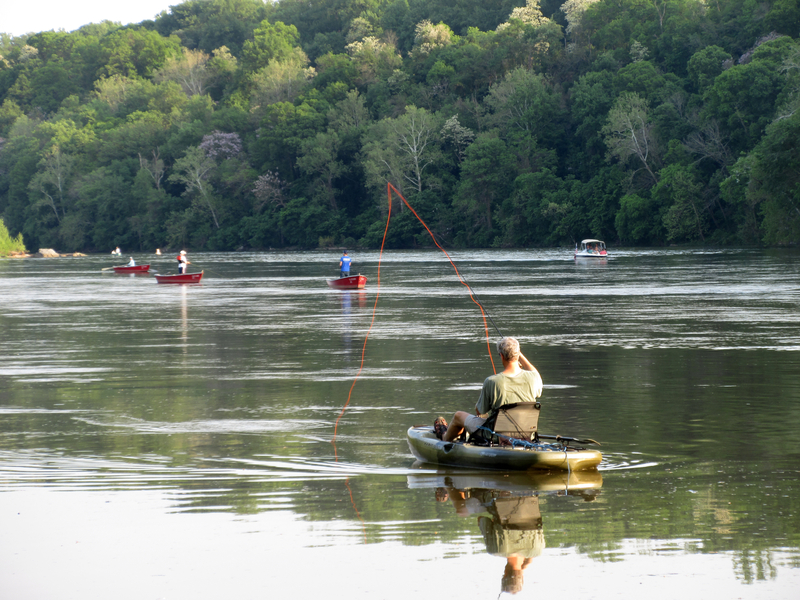 Access to Knights Eddy with your own fishing boat through Indian Head is the best way to fish for shad. Bringing your own boat that you are used to fishing out of will make the trip more pleasant for you. Be out in nature and surrounded by the wildlife you love to fish all day in this beautiful and exclusive Indian Head location.
Stay in Our Riverside Cabins
Stay in our cabins at Indian Head without paying a river trip rental fee. A river trip rental fee is something we charge to stay in our cabins, but are offering shad fishers with their own fishing boats access for a nominal fee during this time of year when they stay with us.
We offer deluxe cabins that feature an open floor layout, or ones that have an extra sleeping loft. Both types of cabins are perfect for families that need a little bit of extra space during their stay. You'll love how well-appointed and spacious our cabins are with rustic touches that will make you feel right at home. Each cabin sleeps 6-8 people, has a full bathroom with shower, stocked kitchen, and cable. So much for roughing it! It's nice to have some luxuries while you're out in the scenic woodsy elements of nature to go shad fishing.
Want to rough it, just a little bit? After all, the shad fishing sport is for those that like a good adventure. Stay in a riverside log cabin with 4-6 of your friends. These cozy cabins offer a warm bed, hot water, electricity, heat and air conditioning. Sit on your deck or around the campfire at night, listening to the river below and the shad fish thanking their lucky stars that they have one more night…they are still swimming.
Tell Us Your Big Shad Fishing Stories
You bring the fishing boat. Indian Head has easy river access and comfortable cabins. The best hidden secret on the Delaware River and the sweet spot for shad. Get out and fish early in the morning or late in the evening. We'll be waiting to hear those fish stories and will be sure to keep the hot coffee flowing. New York State or Pennsylvania fishing license is valid on this section of the Delaware River.
So if you are thinking of making a special shad run yourself, come see us at Indian Head. Give us a call to make your reservation today to explore everything this region has to offer with exceptional river and shad fishing trips. Offer available April 24 through May 21, 2020.