Indian Head Canoes is a 2nd generation, family owned and operated business since 1973. What a privilege it is to share the spectacular beauty of the Delaware River, with all its riches of lush forest mountains, primitive landscape, natural wildlife, and crystal clear waters. We can't take credit for the beauty that surrounds us, but can take credit for making wonderful memories for almost 50 years, from our family to yours.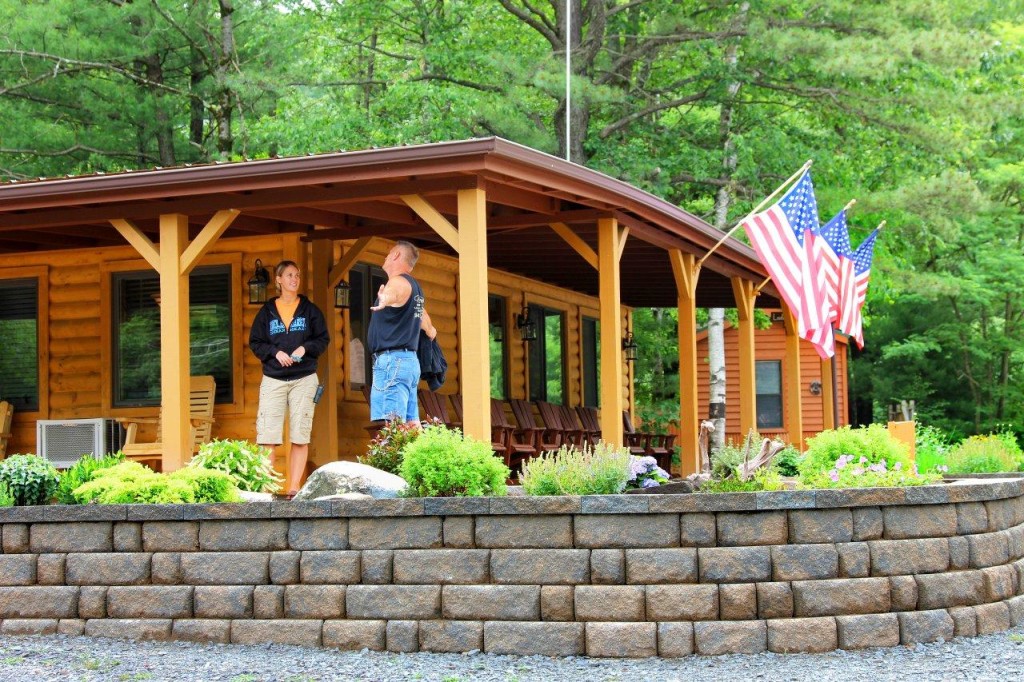 With an initial purchase of 10 canoes, a trailer to haul, and a borrowed van to transport customers, we were off and running. Yes, back in 1973, it was that easy. Little by little, more and more customers came to know and trust the quality of service we take pride in offering to all our guests. Today, we offer different types of boat rentals to satisfy your style of adventure from family style rafting to exciting solo and double kayaks, canoeing just like the Indians did, or tubing on a hot summer's day.
To accommodate our river trip customers, we also offer 3 premier tent campgrounds and riverfront cabins. Extend your stay and camp under the stars, Davy Crockett style. The Indian Head experience is truly captivating when you can gaze at the magnificent stars above as the moon glistens off the river below. After all this time, this amazing view still stops us in our tracks! As the smell of campfires and the sound of the crickets fill the air, it reminds us of what camping is all about.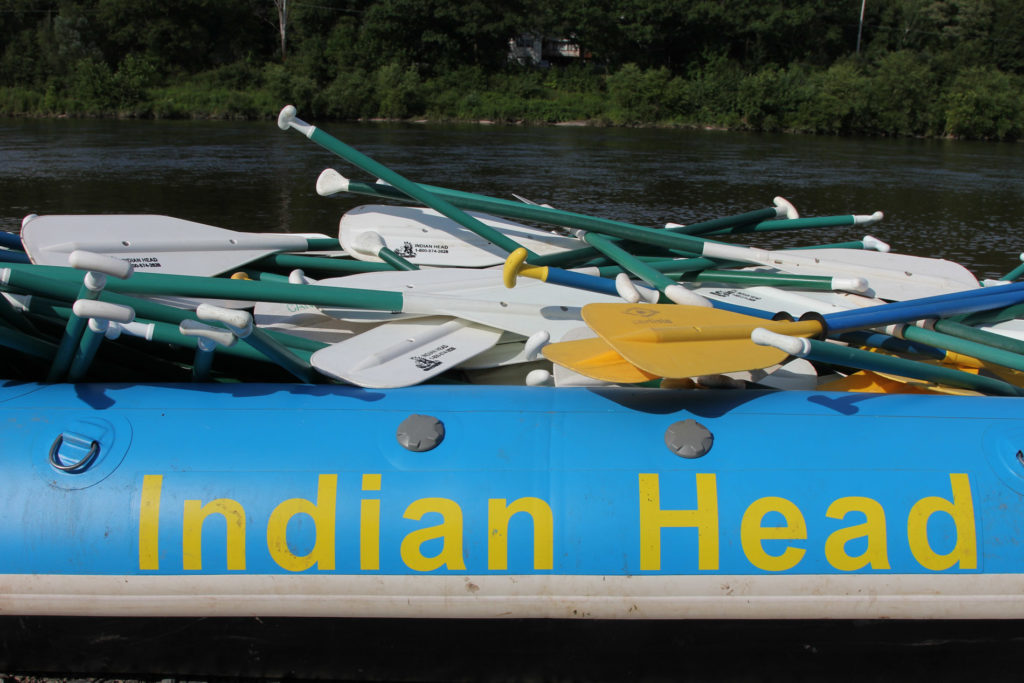 Our history hasn't always been merrily rowing a boat down the stream. In 2005 and 2006, three historic, 100 year floods devastated our properties. The river rose more than 34 vertical feet. Pulling together to rebuild each time took many efforts and became very costly. But our love of the river and constant reinvestment in our business is what kept us going.
We have been fortunate to have dedicated, hard working employees who have become family to us and wonderful customers who give us a hug and show off how big the kids have grown each year. For us, it's more than offering river trips on the Delaware River, it's about life. Life keeps going just as the river keeps flowing. It's the time spent together, it's the time away from the everyday, to make experiences memorable, so that you can enjoy the journey.
Can't wait to see you at the river!